Welcome to the Break-Through website!
Break-Through began in 1999 and is a small, voluntary, charitable organisation whose main purpose is to provide small household items to needy people in the Oxford area.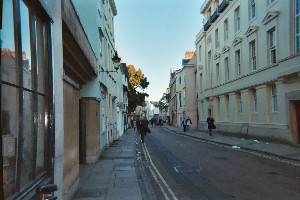 When people with little disposable income move into flats and bedsits, often there is a lack of crockery, cutlery, cooking apparatus, bedding, towels, curtains, etc. Break-Through meets these needs. Most of the items are second-hand, but in good condition. Referrals usually come through local agencies that help the poor.
Break-Through is funded by churches, The Oxford Sleep-Out, individuals, and car boot sales. Finance is mainly used to purchase bedding and kitchenware. It is suggested that those who receive goods make a small donation towards fuel costs (we suggest £1).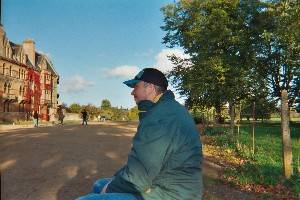 Practical donations of second-hand (and new) goods are welcomed. Frequent needs are: cutlery, cereal bowls, bedding, towels, saucepans, kitchen utensils, and table lamps. Break-Through can collect within 5 miles of the A40 between Wolvercote and Wheatley, and within 10 miles of Thame.
Where referrals have been received from for Household Items Provision: Dec 2008 – April 2009
All the organisations below are Oxford based unless stated
A2Dominion Young Persons Project
Baseline
Bromford (Bicester)
Connection Floating Support (Banbury)
Connection Floating Support
Connection Floating Support (Witney)
Cranstoun – The Womens Service
Evolve
Hollow Way Medical Centre
Kendal Crescent Health Centre
Luther Street Surgery
Oxford Citizens Housing Association
ODAS
Oxford City Council Homelessness Dept
Oxford City Outreach Team
Oxfordshire County Council – Social Services
Oxford Night Shelter
Rose Hill Methodist Church
Simon House
SMART CJS
Steppin Stone Centre
Stonham Young Persons Project (Aylesbury)
Stonham Floating Support
Stonham – Roken House supported housing
Stonham (Witney)
Thames Valley Probation
The Elmore Team
The Gap Project
The Leys Health Centre
Also:
Self referrals – those who were helped over 6 months ago